While Peyton was napping during our "sick day", I got the chance to catch up on my DVRd shows.
First, I'd like to say...what did I do before DVR? Seriously?! Must not have watched too many shows or cared. But now I have several shows I record almost every night of the week. I have a problem!
Ok but now back to why I'm posting. I just wanted to share some of my favorite shows. They will include ones that are on now, and others that come on during the winter or are summer series.
What I'm watching now:
Criminal Minds
How I Met Your Mother
2 Broker Girls
Hart of Dixie
Last Man Standing
Ringer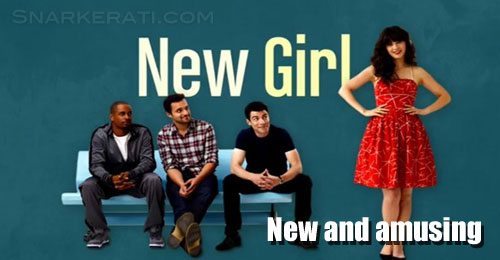 Up All Night
Harry's Law
CSI: Las Vegas